We seen the 20 Years old Mystery spinner of Shivil Kaushik Playing from the Gujarat Lions in the recent game against Rising Pune supergiants. This 20 Year old spinner Kaushik has similarity in the bowling action like Former South african Spinners of Paul Adams.
This unorthodox Spinners of Gujarat Lion's Shivil Kaushik who has picked by the franchise in the IPL Auction on just price of Rs. 10 Lakh. On the Debut Match against Supergiants they are wicketless but they got the nice attention from his unusual bowling style from all the cricket fans.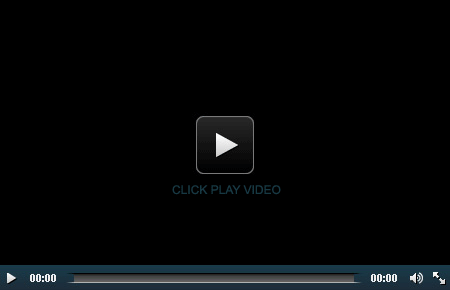 Know More about the Mystery Spinner of Shivil Kaushik of Gujarat Lions
Kaushik Who is born at Gurdaspur, Punjab on 9th July 1995 and their family are moved from Punjab to Bangalore city on around 15 years ago.
Kaushik who is currently pursuing their education for the Bachelor of Commerce (B.Com) at St. Joseph's College of Commerce in Bangalore.
Watch Bowling Action of Shivil Kaushik of Gujarat Lions
Gujarat's Shivil Kaushik bowls like he's having a seizure mid-action: pic.twitter.com/vhtq5NS53l

— Alt Cricket (@AltCricket) April 29, 2016
He is join the cricket academy on the age of Just 9 Years at National Aerospace Laboratories ground at Old Airport Road in Bangalore. Lot's of thing they known under the coaching of Indians great wicket keeper of Sadanand Vishwanath.
Kaushik Who along with cricket also playing Basketball and hockey on the school level.
For their Whippy action of bowling they got the eye on Hubli Tigers in the karnataka Premier League.
Their action are almost similar likes the african paul adams. South africa spinner paul adams tweeted "frog in the blender"
coach Anutosh Poll revealed, "He's a back-of-the-hand bowler. He himself confesses that he doesn't know which one will turn which way."
For the record, sports24hour.com does not condone copyright violation with the help of a VPN as we promotes online privacy and security afforded by Virtual Private Networks.