Sixth Edition of ICC Women's World Twenty20 tournament is schedule to take place in West Indies from the 9 November to 24 November. This Womens T20 world cup is host by Carribean Places. Upcoming ICC World 20-20 Championship total 10 team are took part in this shorter format of cricket. West Indies will the Defending champions of ICC Womens T20 world cup.
All Cricket Womens T20 world cup 2018 Matches are held at Guyana, Antigua and St. Lucia. In the Opening Match of this Womens World Twenty20 India takes on New Zealand on 9 November at Guyana. While Final Match of this 20-20 womens world cup will schedule to played on 24 November at Antigua.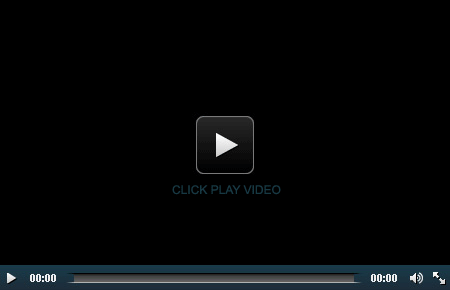 ICC – International Cricket Council Announced the complete schedule and Fixtures with group and their team. Total 10 teams are divided in two groups A and B so each group included 5 teams each. in the Group A Consists hosts Windies, South Africa, England, Sri Lanka and Qualifier 1 meanwhile in Group B has India, Australia, Pakistan, New Zealand and Qualifier 2.
Sir Vivian Richards Cricket Ground in Antigua to host both semi-finals and final match of the tournament. 25 November is the reserve day for final if match not played on 24th November due to rain or any inturuption..
Groups
Group A: Windies, South Africa, England, Sri Lanka, Qualifier 1
Group B: India, Australia, Pakistan, New Zealand, Qualifier 2
Women's World Twenty20 2018 Full Schedule in Local Time
DATE
TIME (LOCAL)
MATCH
FIXTURE
VENUE
9 November
11:00
Match 1
New Zealand vs India
Guyana
16:00
Match 2
Australia vs Pakistan
Guyana
20:00
Match 3
Windies vs Qualifier 1
Guyana
10 November
16:00
Match 4
England vs Sri Lanka
St. Lucia
11 November
11:00
Match 5
India vs Pakistan
Guyana
16:00
Match 6
Australia vs Qualifier 2
Guyana
12 November
16:00
Match 7
England vs Qualifier 1
St. Lucia
20:00
Match 8
Sri Lanka vs South Africa
St. Lucia
13 November
16:00
Match 9
Pakistan vs Qualifier 2
Guyana
20:00
Match 10
Australia vs New Zealand
Guyana
14 November
16:00
Match 11
Sri Lanka vs Qualifier 1
St. Lucia
20:00
Match 12
Windies vs South Africa
St. Lucia
15 November
11:00
Match 13
India vs Qualifier 2
Guyana
16:00
Match 14
New Zealand vs Pakistan
Guyana
16 November
16:00
Match 15
England vs South Africa
St. Lucia
20:00
Match 16
Windies vs Sri Lanka
St. Lucia
17 November
11:00
Match 17
India vs Australia
Guyana
16:00
Match 18
New Zealand vs Qualifier 2
Guyana
18 November
16:00
Match 19
Windies vs England
St. Lucia
20:00
Match 20
South Africa vs Qualifier 2
St. Lucia
22 November
16:00
Match 21
Semi-Final 1st: A1 vs B2
Antigua
20:00
Match 22
Semi-Final 2nd: A2 vs B1
Antigua
24 November
20:00
Match 23
Final
Antigua
25 November
Reserve Day
For the record, sports24hour.com does not condone copyright violation with the help of a VPN as we promotes online privacy and security afforded by Virtual Private Networks.