Why The Cricketing World Loves Moeen Ali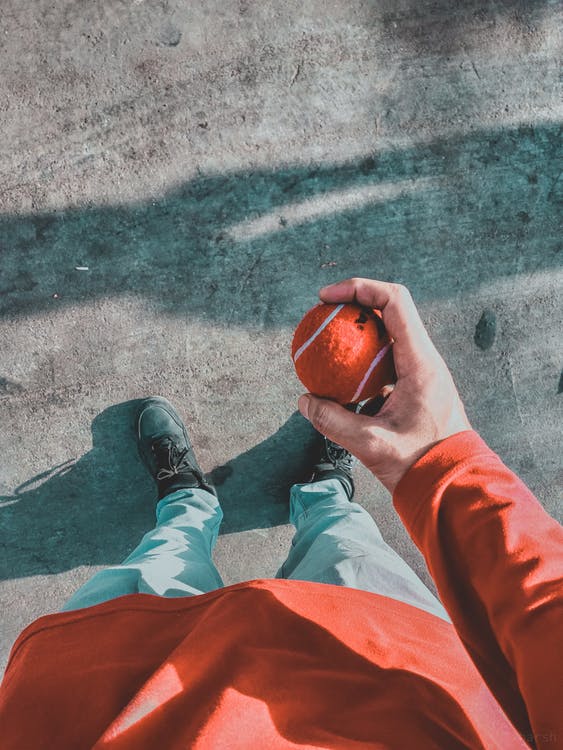 As cricket players go, Moeen Ali is seen as one of the most all-rounder players of the game. With skills as a left-handed batsman and a right-arm off-break bowler, he's a force to be reckoned with, which is why he's loved so much by fans of the game.
How His Career Has Panned Out
Ali has been playing professional cricket for a large number of years, since his first-class debut at 17 for Warwickshire. Just two years later, aged 18, he moved to Worcestershire. It was at the age of 26 then he made his ODI and T201 debut against the West Indies and his Test debut against Sri Lanka. 2014 proved to be a busy year for the cricketer as this is also the year he made his T201 World Cup Debut, with his ODI World Cup Debut coming the following year. Just a few years later, aged 30 he made his Royal Challengers Bangalore IPL debut and the next year he was part of the winning World Cup squad. With such a fast pasted and varied cricketing career under his belt, it is no wonder he's well-liked by so many fans of professional cricket.
He's also the proud winner of many different awards – his first in 2004 where he won the Warwickshire NBC Denis Compton Award, which he was also awarded the next year. In 2008 he won the award again and in 2015 he was nominated at the British Muslim Awards for the Best at Sport award.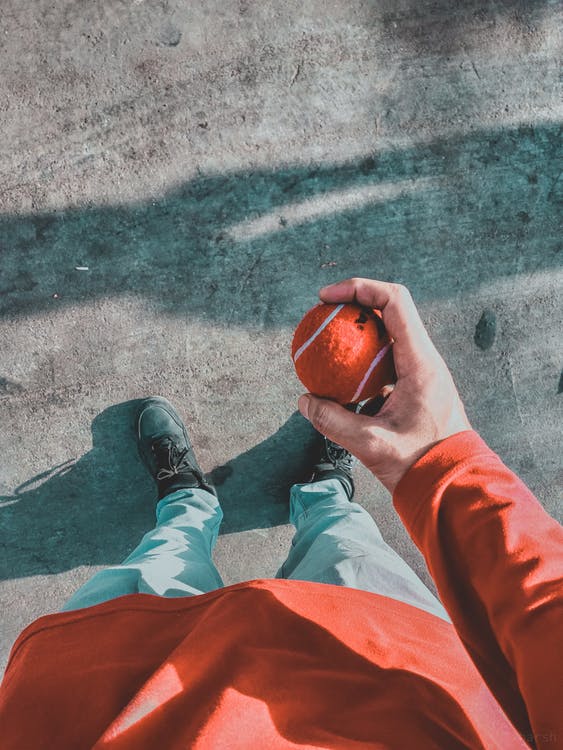 Photo Credit : https://www.pexels.com/photo/person-in-red-pants-holding-brown-jar-6111801/
Why He is So Liked
Although his cricket career has been successful that isn't the reason why he is so popular. His reliability and willingness to talk out about issues has also helped him to gain a number of fans. He's very publically an ambassador for StreetChance – a charity that provides free cricket lessons to children in deprived parts of the UK. He's also the global ambassador for Orphans in Need and proudly displays their logo on his bat when he plays. He often talks about how he enjoys going back to his roots to play cricket with children like he was. It is his thoughtfulness towards others that has helped him gain a glowing reputation as being a decent person alongside his glittering cricket career. He's kept his feet firmly on the ground, with a goal of opening "Big Mo's" when he retires from cricket – a chip shop! He remains close to his family, especially his father who has been very outspoken about Ali's career and how passionately he supports it. However, Ali also keeps much of his private life secret, with not much known about him other than he's married to Firoza.
So, why does the cricket world love Moeen Ali? A definite combination of the fact that he's a nice guy does lots of work for us and is undoubtedly a fantastic cricket player! With so many good characteristics, is it really a surprise that he is so well-liked by cricket fans?