1st Season of HBL Pakistan Super League 2016 is schedule to starts from the 4th February and its will played till 23rd February in UAE. The First Match of this Tournament of PSL 2016 is schedule to played between Islamabad and Quetta on 4th february at Dubai International Cricket Stadium. Pakistan Super League is played between five teams in this season 1. Each team will consist of 16 players and from them 5 overseas players are must.
Also read : Foreign Players in PSL 2016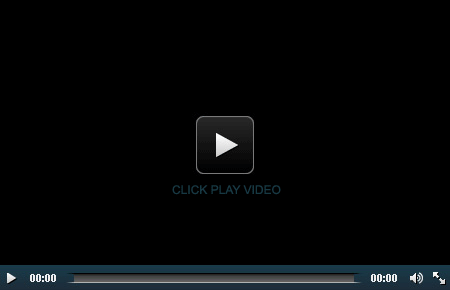 Pakistan Super League 2016 Teams
1. Islamabad United
2. Karachi
3. Peshawar Zalmi
4. Lahore
5. Quetta
PSL 2016 Match by Match Schedule and Fixtures
PCB (Pakistan Cricket Board) has been announced the Official Fixtures and Day by day schedule for the 1st Season of Habib Bank Ltd. PSL 2016. Total 24 Matches played in this Pakistan super league 2016 competition and its will played on 20 days of time. First Season of PSL 2016 Final will be played on 23rd February While Play-Off Matches has been schedule to begin from 19th, 20th and 21st February. You will visit official website of Pakistan super League to get tickets of this Matches.
Dubai Grounds are hosting total 15 PSL Matches which will be from 4-23 February while remaining 9 Matches played on sharjah venue. Check out below the complete Schedule and Fixtures of PSL 2016 T20 Competition.
HBL Pakistan Super League Schedule 2016 | PSL 2016 Fixtures Season 1
Date
Match
Fixture
Venue
4 February 2016
Match 1
Islamabad vs Quetta
Dubai
5 February 2016
Match 2
Karachi vs Lahore
Dubai
Match 3
Peshawar vs Islamabad
Dubai
6 February 2016
Match 4
Quetta vs Karachi
Dubai
Match 5
Lahore vs Peshawar
Dubai
7 February 2016
Match 6
Islamabad vs Karachi
Dubai
Match 7
Quetta vs Peshawar
Dubai
8 February 2016
Match 8
Lahore vs Quetta
Dubai
10 February 2016
Match 9
Islamabad vs Lahore
Sharjah
11 February 2016
Match 10
Karachi vs Peshawar
Sharjah
Match 11
Islamabad vs Quetta
Sharjah
12 February 2016
Match 12
Karachi vs Lahore
Sharjah
Match 13
Peshawar vs Islamabad
Sharjah
13 February 2016
Match 14
Quetta vs Karachi
Sharjah
Match 15
Lahore vs Peshawar
Sharjah
14 February 2016
Match 16
Islamabad vs Karachi
Sharjah
Match 17
Quetta vs Peshawar
Sharjah
16 February 2016
Match 18
Lahore vs Quetta
Dubai
17 February 2016
Match 19
Karachi vs Peshawar
Dubai
Match 20
Islamabad vs Lahore
Dubai

Play-Offs

19 February 2016
Match 21
Playoff-1
Dubai
20 February 2016
Match 22
Playoff-2
Dubai
21 February 2016
Match 23
Playoff-3
Dubai
23 February 2016
Match 24
Final
Dubai
For the record, sports24hour.com does not condone copyright violation with the help of a VPN as we promotes online privacy and security afforded by Virtual Private Networks.