New Zealand cricket Board (NZC) yesterday released the international series schedule for the next two upcoming summers which is included the 98 days of international cricket for the blackcaps.
New Zealand team schedule are very busy. as they have to played 7 test matches against pakistan and bangladesh and then after against south africa 3 test matches series along with 5 one day international games. In December New zealand team have to played against Bangladesh for 3 ODI, 3 T20 and Two test matches.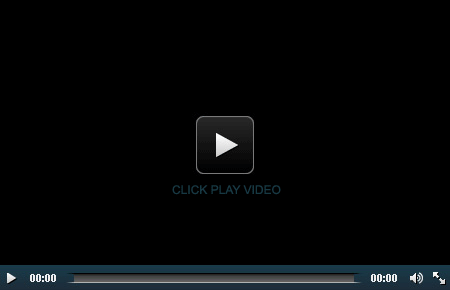 David White CEO of NEw zealand cricket board very pleased with the upcoming schedule and said on press release, "The last couple of years has seen a significant rise in interest in cricket and I think the schedule we've locked in will help that interest continue to grow,"
"We're really pleased how much of the country we've been able to cover with the schedule, with a strong North and South Island split. Both will see a lot of Test cricket over the next two years and that's been driven by the feedback from the fans.
"The desire by both Major Associations and local councils around the country to be involved in international cricket has never been higher and that's exciting.
"There's some obvious highlights, with two more Chappell-Hadlee series at home, a three match Test series against South Africa and the probability of a Day/Night Test against England at Eden Park. While we can't confirm it yet, it's something we're extremely interested in and working towards.
NEW ZEALAND Schedule 2016-18 
NEW ZEALAND v PAKISTAN
First Test: November 17-21, Christchurch
Second Test: November 25-29, Hamilton
NEW ZEALAND v BANGLADESH
First ODI: December 26, Christchurch
Second ODI: December 29, Nelson
Third ODI: December 31, Nelson
First T20: January 3, Napier
Second T20: January 6, Mt Maunganui
Third T20: January 8, Mt Maunganui
First Test: January 12-16, Wellington
Second Test: January 20-24, Christchurch
NEW ZEALAND v AUSTRALIA
First ODI: January 30, Auckland
Second ODI: February 2, Napier
Third ODI: February 5, Hamilton
NEW ZEALAND v SOUTH AFRICA
Only T20: February 17, Auckland
First ODI: February 19, Hamilton
Second ODI: February 22, Christchurch
Third ODI: February 25, Wellington
Fourth ODI: March 1, Napier
Fifth ODI: March 4, Auckland
First Test: March 8-12, Dunedin
Second Test: March 16-20, Wellington
Third Test: March 25-29, Hamilton
For the record, sports24hour.com does not condone copyright violation with the help of a VPN as we promotes online privacy and security afforded by Virtual Private Networks.