After a so much conclusion Finally Pakistan Super League Final 2017 will be played at Lahore. Pakistan Chairman Imran Khan Who will not come to this Biggest events of PSL Final 2017 but he prays for the PSL tournament will concluded without any incident.
With security on high alert and expectations of a high turn-around tomorrow, Khan wished the players well.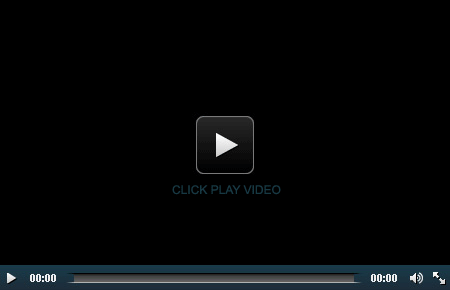 "I am hopeful the nation as well as cricket fans will have an opportunity tomorrow to witness exemplary cricket," Pakistan's legendary cricketer-turned-politician added.
Gaddhafi Stadium of Lahore who will be held the HBL Pakistan super League Final on 5th March and for that Too much excitement in the pakistani fans.
"It is quite unfair to have tickets priced at Rs12,000 with cricket being played in Pakistan after such a long time," he was quoted as saying. "This is injustice with cricket fans."
For the record, sports24hour.com does not condone copyright violation with the help of a VPN as we promotes online privacy and security afforded by Virtual Private Networks.