The sports world is continually evolving to welcome new audiences, and various schemes play a central role in reach expansion. Aside from top-level sports providing high-class entertainment to global spectators, there's now a refined focus on hospitality. Nowadays, increasing numbers of governing bodies strive to implement VIP schemes to encourage continued engagement. But how common are these schemes in sports? Well, let's look and see if they're limited to specific sports and regions.
A Flourishing Concept Outside of Sports
There can be no doubt that hospitality schemes have become paramount to the sporting world. However, VIP strategies work outside of sports. For many years, the fashion industry has sought to implement VIP-style concepts, and now many world-renowned brands have their own unique programs. For example, H&M's Membership Program entitles consumers to a point for every $1 they spend, according to Antavo. Once they reach 200 points, they earn a $5 coupon. Furthermore, this is also a go-to scheme in the financial sector, with banks using a similar point-earning system within their VIP schemes.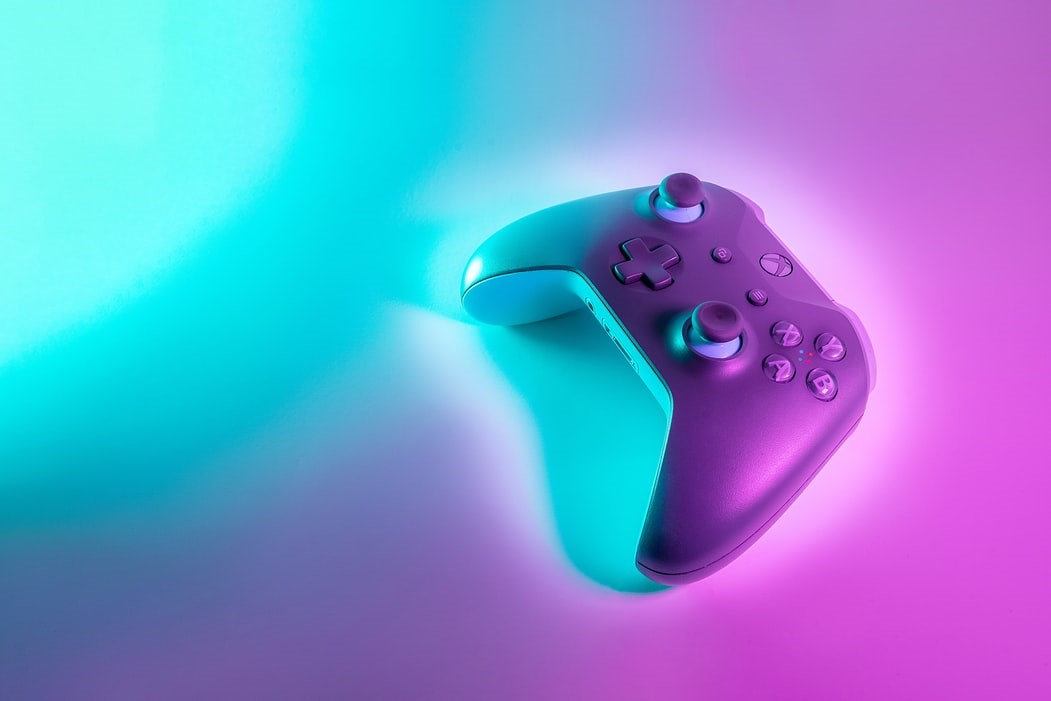 Source: Unsplash
Outside of fashion and finance, VIP programs are also of utmost importance across various markets within the entertainment industry. Xbox offers a MyVIP Star Rank program, rewarding players with points when they spend on qualifying content, such as downloadable content, games, movies, and much more. Furthermore, such a concept is also common within the online casino sector. Platforms like Genesiscasino.com/en-in have a VIP scheme consisting of numerous benefits, including exclusive bonuses, monthly VIP-only prize draws, personalized birthday presents, and much more. This highlights the growing popularity of online casino sites and showcases that other sectors within the region could branch away from a points-scoring approach to reward schemes.
Central to India Markets
By definition, Bridge International Group defines sports hospitality as programs designed for corporate officials or VIPs. This concept strives to deliver a more immersive experience to spectators, and it's been at the forefront of operations within India throughout the past decade. Since being renovated for the 2011 Cricket World Cup, the Wankhede Stadium now has 57 corporate boxes, 37 of which are hospitality boxes. According to Idiva, these sections are handed out for ten-year spells, with one box costing around $682,000. For the price, corporate guests are wined and dined, as per wsj.com/articles. They also have some of the best seats to watch the cricket at the Wankhede Stadium.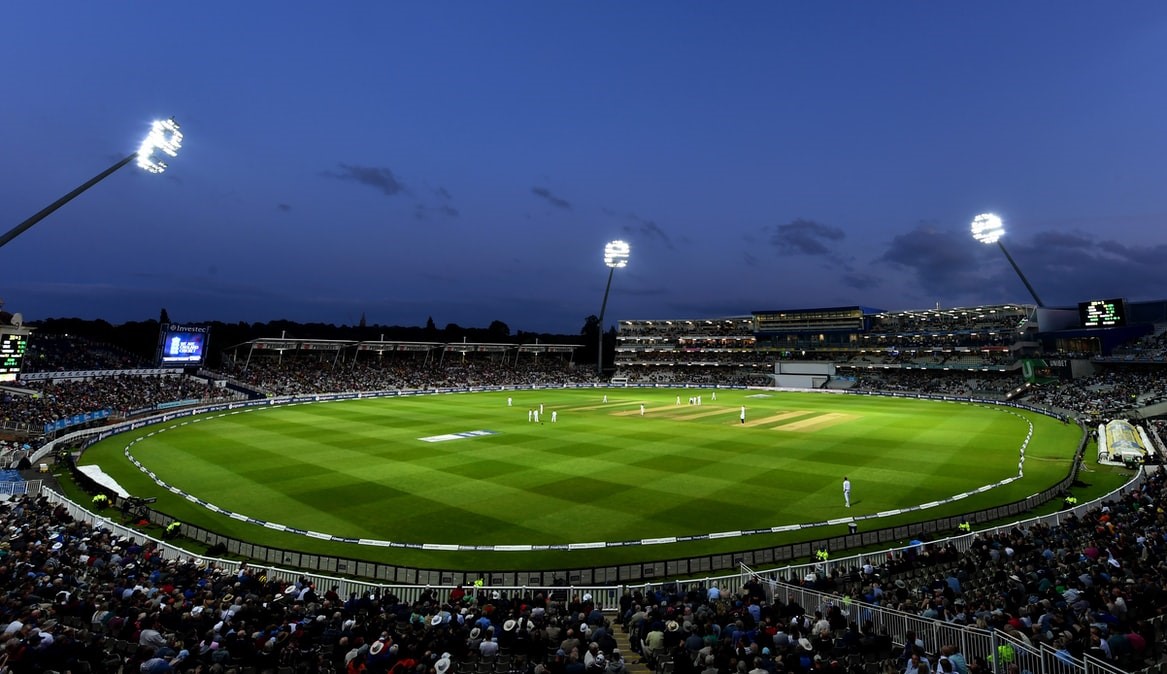 Source: Unsplash
In cricket, VIP schemes thank sponsors for their continued support. However, such a strategy extends beyond the bat-and-ball sport in India. The Salt Lake stadium is a multi-purpose arena in Greater Kolkata, and one of nine gates is dedicated to VIPs. Within the ground, this hospitality-orientated section includes air-conditioning facilities.
 While India has been at the forefront of enhanced VIP schemes in sport, it's not alone in utilizing the practice. In Las Vegas, hospitality schemes are central to boxing, with Rocket Hospitality stating that some VIP tickets include ringside seats, gourmet food, guest speakers, and much more. It's also common in English football, with stadiums like Anfield offering VIP hospitality, entitling spectators to pre-match drinks, gifts, and watching the match in the company of a club legend.
A Trend That's Here to Stay
A few years ago, hospitality and VIP schemes weren't that common in sports. However, that has since changed. There's now a dedicated focus in Indian cricket to offer heightened spectator experiences, with paying consumers receiving a high-class service. Nowadays, this is also common in other sports, such as boxing and football, and it's unlikely that the trend will fizzle out over the coming years.