On the Paper a strong batting line up team of King XI Punjab have to play sensibly to won the match against Delhi daredevils. As per Squad Mohali Team have some of the biggest match winner players like Glenn Maxwell, David Miller, Shaun Marsh, Manan Vohra who are capable to win the match on their single hand. In the Vivo IPL opener Match of KXIP who was played against Gujarat Lions where the Punjab got a brilliant starts from the M Vijay and Vohra but then after batsman are not stay on the crease and scoring runs easily. Miller and Maxwell who is the wall of the team are thrashed by the Dwayne Bravo in the single over and that was the turning points of the match. So before the Second Match of King XI Punjab against the Delhi daredevils of friday 15th April Captain Miller says team have to bat smarter.
Miller said, "I think it just boils down to being smart," Miller said. "Who's thinking smarter than the opposition. They bowled really well the other night. They bowled in the right zone and used the cutters really well. We just have to play smarter in the middle period. I'm a big believer in: 'If you sense, if you get a sniff, that you can take down a bowler then you should take him down.' It's only 20 overs so you have to see how the night is going and go with the flow."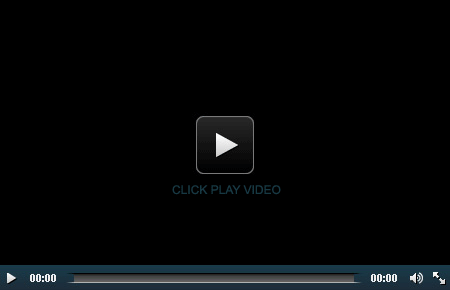 Also see KXIP vs DD 15 April Live streaming  | Delhi vs Punjab Head to Head
"Mohali has big boundaries. They were bowling a lot of good cutters. We should be focussing on hitting it in the gaps and running twos instead of taking on the bowlers early on. I think it's about being clever in the middle period. It's a fine line because you don't want to lose wickets and you want to keep the runs coming. It's about finding that balance," Miller added.
For the record, sports24hour.com does not condone copyright violation with the help of a VPN as we promotes online privacy and security afforded by Virtual Private Networks.