One of the Aussies leg spinner and Also known as Chinaman Bowlers Brad Hogg who has leave from the Big Bash League From the Perth scorchers Franchise for the upcoming Six Edition of KFC Big Bash League 2016-17. As per some reports of the official site he might play for the Melbourne Renegades team for BBL 6 which is starting 20th December.
Brad Hogg Who has regular Member of the Orange Club of Perth Scorchers from the Inaugural Edition of Big Bash League of 2011-12. So far in 5 Edition of Big Bash he took 46 wickets from the playing from the Perth Scorchers team. After knowing the news he quite from the scorchers team head coach Justin Langer is very disappointed.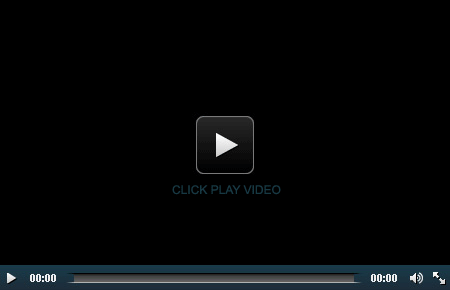 Langer said, "Very disappointing. I know [where he's going], but I can't tell you where he's going. But he's leaving the Scorchers. I'm really disappointed about that. What can I say? I'm personally disappointed, professionally disappointed, but it's his decision and life goes on. In my opinion he's made a wrong decision, that's okay, that's not my business. But I can go to bed at night knowing we offered him more money than we offered him last year, we think we've had as good deal with him for the last few years and it could have been a real win-win situation for him and us."
He also added "But we wish him the best, we've been friends since we went to school together. I think he's been brilliant for the Scorchers. I think on and off the field he is fantastic, he's a good friend of mine but it's disappointing,"
Perth Scorchers team have a very good performance in the big bash league in the past as they appearance in the final of First four edition and also became the winners of two times in BBL 3 and BBL 4. So in this matches Hogg played a major role with bat and bowl.  So team surely miss him in the upcoming BBL 2016-17.
For the record, sports24hour.com does not condone copyright violation with the help of a VPN as we promotes online privacy and security afforded by Virtual Private Networks.