What Countries Is Cricket Popular In? And Why?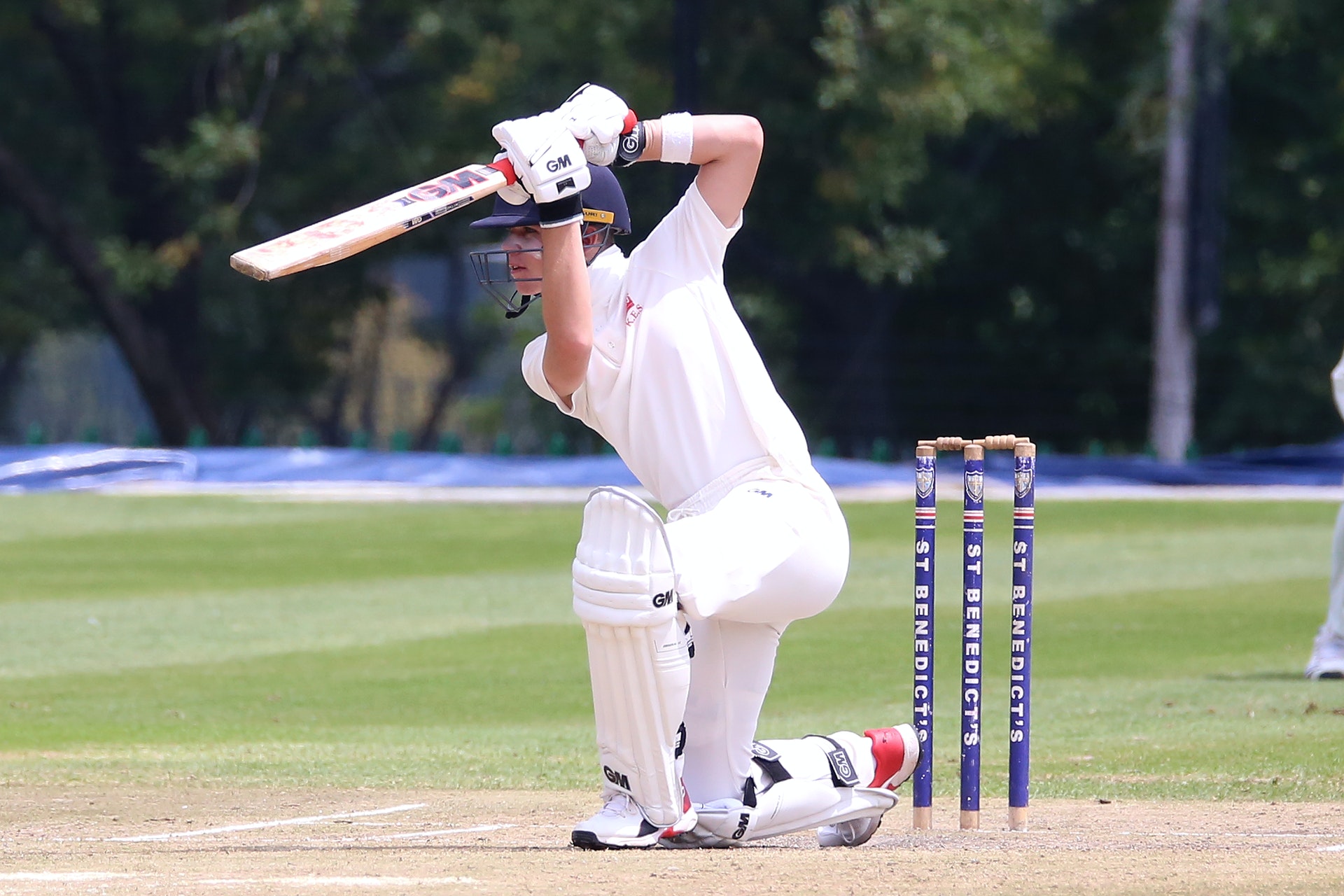 Cricket as a sport is over 300-years old at this point, but in its early days, the sport was restricted to England for the most part. Strangely enough though, the first international cricket match was actually played between USA and Canada in 1844, despite the two nations showing little interest in modern times. In fact, that first international cricket match was also the first official international match held in any sport.
Setting aside the past and looking at how things are today, let's take a quick look at the nations where cricket has become immensely popular. While we are at it, the reasons behind cricket's growing popularity should also become more apparent.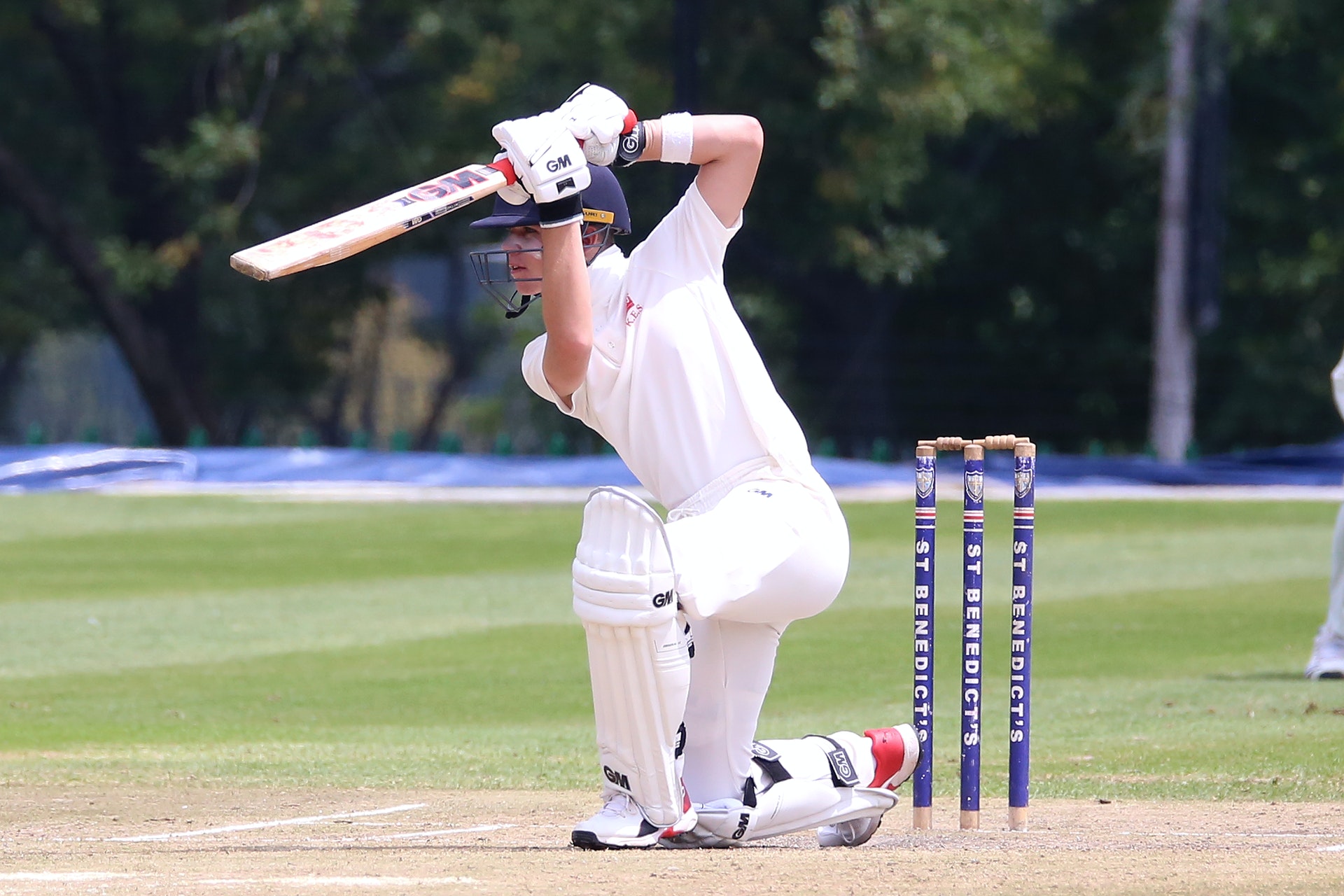 Australia
With 5 ICC World Cups (1987, 1999, 2003, 2007& 2015) in the bag, Australia is the most successful cricketing nation in the world, as well as being the second oldest after England. The nation has consistently produced more legends of the game than any other. From Sir Don Bradman (batsman) and Denis Lillie (fast bowler) to Steve Waugh (batsman) and Shane Warne (leg spinner), Australia has consistently produced some of the greatest cricketers in every generation.Due to having a consistent fanbase for decades, cricket betting in Australia generates one of the highest revenues among all sport betting activities in the country.
New Zealand
Rugby is the favourite and the national sport of New Zealand, but cricket is not that far behind in terms of popularity either. Often hailed as the National Summer Sport of New Zealand, cricket has started to gain renewed interest from Black Caps fans in recent times. This surge in popularity was first instigated when they won the ICC KnockOut Trophy in 2000. After winning the inaugural ICC World Test Championship in 2021 quite convincingly and narrowly missing out on the ICC T20 World Cup 2021, cricket has garnered a much bigger fanbase in New Zealand now.
India
While Australia has the strongest record in cricket, India has the biggest fanbase for cricket in the whole world. Two-time World Cup winners (1983 & 2011), and one of the strongest cricket teams in the world, cricket in times of Sachin Tendulkar and Sourav Ganguly had almost reached "religion" status in the nation. Thanks to the IPL, India also hosts the world's richest international T20 Club cricket event every year.
Pakistan
Pakistan has consistently produced some of the greatest fast bowlers of all time, namely Wasim Akram, Waqar Younis,Imran Khan, and Shoaib Akhtar to name a few. Although the cricketershave had troubleprospering in recent times due to constant militant struggles within the country, Pakistan has an extremely fanatic fanbase for all forms of cricket.
England
Being the nation that started it all, the English team has a lot of catching up to do as they failed to make an impact for a long time. In terms of popularity, cricket had gone down a few notches previously, but after England won the ICC World Cup for the first time ever in 2019, English fans have started to take a renewed interest in the game again. Joe Root has proven himself to be a blessing for English cricket in recent times, breathing new life into the fanbase.
Why is Cricket So Popular in these Nations?
All the nations mentioned here have a root embedded in cricket that goes back by a 100-years or more. With such a rich and historic connection to the game, it would be surprising if they did not have the fanbase that they do today. However, there is more to it.
The introduction of T20 cricket changed everything, as the sport finally became something suited for the modern era. Test matches and ODIs and still far better measures of a cricketer's skill and stamina by a long shot, but nobody has enough time to watch them through these days.
On the other hand, T20 cricket has attracted attention from over 90 nations, as of 2021.Millions of dollars are spent in international club T20 tournaments, creating more opportunities for local and international players to build a career from them. The short format is what truly changed the game for cricket itself.