Up-And-Coming Cricket Players To Watch Out For In 2020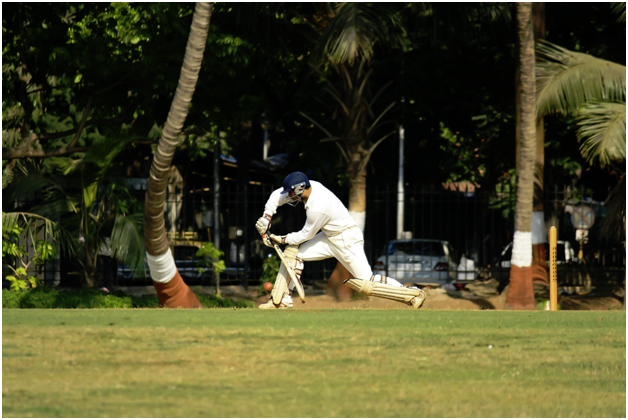 Cricket is a sport that requires top players to hone a number of different skills to succeed, and the top players are generally very versatile while also specializing in one or two key areas.
This means that when new stars emerge, it can be exciting to watch them develop and flourish alongside established pros. With that in mind, here are a few of the names to look out for this year.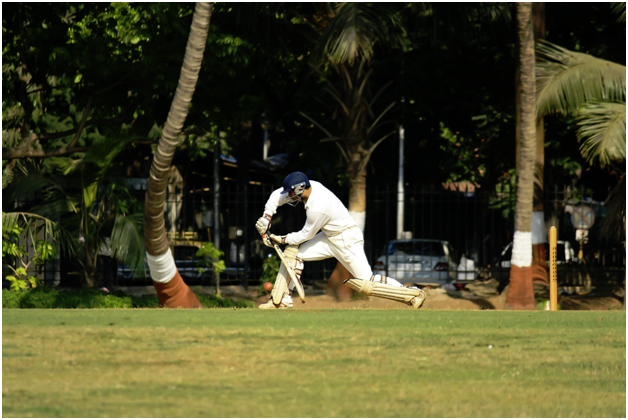 Image Source: Pixabay
Charlie Peet
While Scotland may not be a cricketing powerhouse to rival England, the country continues to produce a number of talented individuals with the skills to pay the bills. Charlie Peet is one of them, with record-breaking performances under his belt and some seriously impressive prospects for the future.
His spin bowling technique has helped to topple wicket after wicket during appearances for the under-19s team, and he has consistently proven his worth against intimidating competitors.
Will Pucovski
Australia has a venerable pedigree as a national cricketing side and its talented home-grown players can become global icons, with many getting a solid start in regional sides back home. Pucovski is a good example of a star in the making, as his batting abilities allowed him to score 243 runs in a high profile match when he was only 20.
He may only have a handful of games under his belt, but once again it is the consistency and clarity of vision that this young player brings to the table which should stand him in good stead for the future. At a time when many people his age might be found on Fortnite or playing casino games on Casumo, Pucovski has displayed immaculate professionalism and an eagerness to develop as an athlete.
Aviska Fernando
This young Sri Lankan batsman has been on the scene for a little while now, having demonstrated his prowess four years ago during the Under-19 World Cup, and in 2020 he is set to continue establishing himself in the adult game.
What sets Fernando apart from some of his contemporaries is his sheer consistency; when he steps up the crease, he boasts a strike rate of almost 90 per cent and is a run-generating machine. This means that even though he may not be the most electrifying player, he definitely stands out as a match-winning asset for his national side.
Farhan Zakhail
Afghanistan is a relative newcomer to the world of top tier cricket and in spite of its relative inexperience as a team, it is managing to produce a number of head-turning players, with young batsman Zakhail making waves, along with bowler Qais Ahmad.
Having netted a pair of centuries in important matches in quick succession while still only 15 years old, Zakhail is definitely one to watch and will be one of the leading lights at the forefront of the new generation of Afghani cricket.
Shubman Gill
Having won the Under-19 World Cup for India, Gill has gone on to reach a quartet of centuries in his budding career of first class cricket. Experts expect that he will continue to improve and elevate his abilities as he matures as a batsman, making him a potentially formidable opponent for other sides.
Another attribute that he brings to the table is patience and humility, having told reporters that he does not expect to make the transition to the adult game entirely seamlessly and will bide his time and develop at a natural rate, rather than trying to push himself too hard or punish himself for understandable errors. This bodes well for his long term career in the game.