Best Cricket Video Games of All Time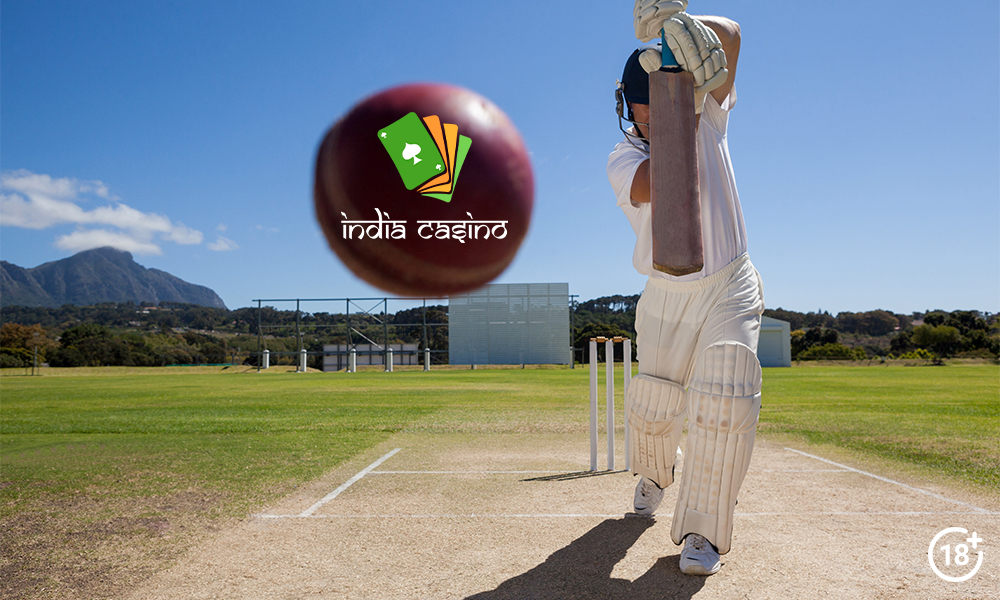 Since the Cricket World Cup is just around the corner, it is a perfect time to look back a little and give credit to the best Cricket video games ever released. Some of these titles entertained us as kids and continue to spread nostalgia even today. Surely, some modern titles have such outstanding visual quality that they will make you look around twice to make sure that you are still in your room and not in a stadium.
Recently, sports events and championships were postponed or cancelled, and sports fans are just thrilled to enjoy the Cricket World Cup as it should be. While there are some final details to fall into place with the actual championship, the internet is now a great place to enjoy every single aspect of your favourite sport.
Plenty of sportsbooks like Betway made great punters, and with the evolution of technology, you can enjoy an excellent Cricket game even on your phone. Without any other words, let's see which are the best Cricket video games of all times.
Epic Cricket 
The list starts off with a mobile title. Epic Cricket is an Android/IOS mobile video game released by Mooong Labs in 2020. Besides the fact that since it can be played on a mobile device will allow players to take the fun everywhere, this game also features incredibly realistic visuals and a full HD match live commentary.
It's one of the best Cricket games ever released, and despite the fact that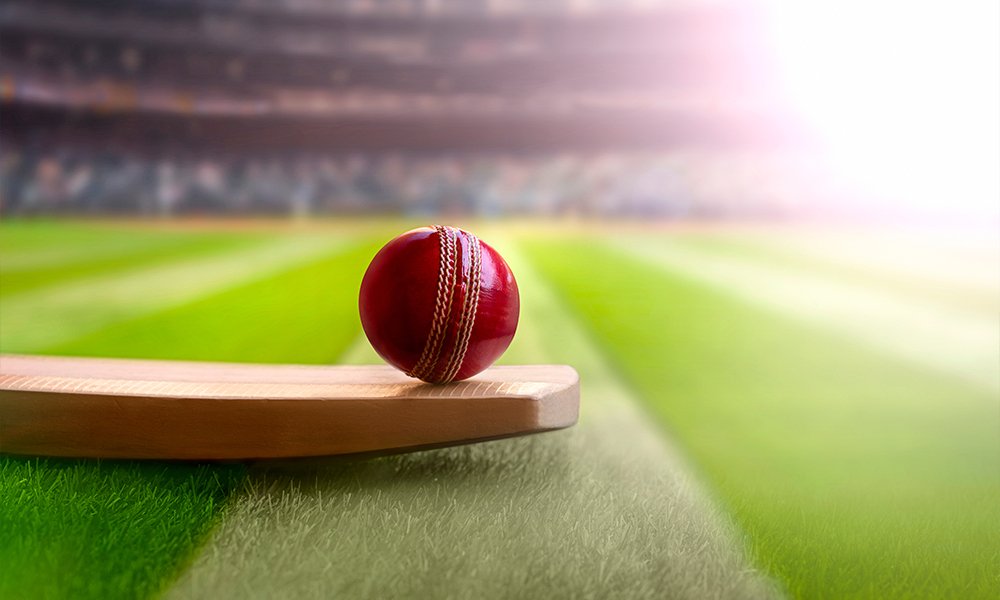 it was launched for mobile platforms, it was very well received by players.
Shane Warne Cricket
Shane Warne Cricket created a lot of confusion. This game was initially released under the name of Shane Warne Cricket '99 after Warney's greatest hit in 1999. However, the game is widely known as Brian Lara Cricket, and it's available on both PC and PlayStation.
The graphics were strikingly real for a game released in 99' and players were thrilled to enjoy a game that could make them feel "like watching a live match". Cricket stadiums were recreated carefully with both faithfully accurate visual details and by using sounds recorded from actual matches.
With no less than eight game mods and 15 World Cup nations, Shane Warne Cricket still remains in the hearts of every single cricket fan out there. The game evokes a heavy nostalgia for perhaps one of the best periods of Australian Cricket, and it is definitely worthy of a place in this list.
Smash Cricket
Smash Cricket is another modern, ultra-realistic video Cricket game released for mobile platforms. The game uses high-end technology to render realistic motions. Players can pick from an extensive 30+ cricket playing nations as their home country and engage in world championships.
Smash Cricket was not as well-received as Epic Cricket for being a mobile title. However, the intuitive controls make up for the smaller screen and the lack of a keyboard.
While it may not float all boats, Smash Cricket is an excellent title that lets you play with your friends. It offers all the necessary elements to be considered a high-quality video Cricket game, and it is definitely worth a try.
Cricket '97
Just as the name suggests, this title was launched in 1997, and it was actually the first Cricket game ever released by EA. The title was highly successful, and EA managed to turn it into an annual franchise just like its other series, NBA, Madden or FIFA. 
This title is on the list not only because it was the first in EA's series but also because it was the first-ever Cricket video game that featured fully rendered 3D graphics. For an added bonus, you can hear in the background commentary by Richie Benaud.
Cricket '97 offers a massive load of options, and everything can be changed according to your tastes. Plenty of game modes and the ability to select even the weather conditions inside the game are absolutely unbelievable details for a game released more than two decades ago.
Undoubtedly, today there are plenty of better-looking titles out there. However, Cricket 97' is an honourable mention that should be played at least once by any true Cricket fan out there.
Big Bash Cricket
Big Bash Cricket is an Android/IOS mobile game released by Netwave Multimedia. This game is often confused with another Cricket video game called Big Bash Boom, released for PS4 and Xbox by Big Ants Studios.
Even if it's a mobile game, Big Bash Cricket is not a money-grabbing machine as other mobile games are nowadays. There are no ads; players have free, unlimited multiplayer access, and every single aspect of the game is available for free.
This title does not feature the same outstanding graphic quality as Smash Cricket or Epic Cricket, but it managed to make its way to the fan's hearts. It is a captivating game that has a lot to offer for any player willing to give it a chance.
Super International Cricket
Super International Cricket is a game that will surely take veterans on a path down to Nostalgia Lane. Launched in 1994 by Nintendo, this game took a very bold approach with a top-down view, unlike the usual titles, which display the standard broadcast camera angle.
The game looks good even today after more than two decades from its launch, and its gameplay is amazing. If you are looking to try Super International Cricket, prepare for a fast-paced action where you will have to keep up with the more-than-decent AI.
As video games studios had a lot of time to prepare for this year's World Cup, coming up with exciting titles, it will be hard to choose the best Cricket game out there since each one of them is great in its own way.